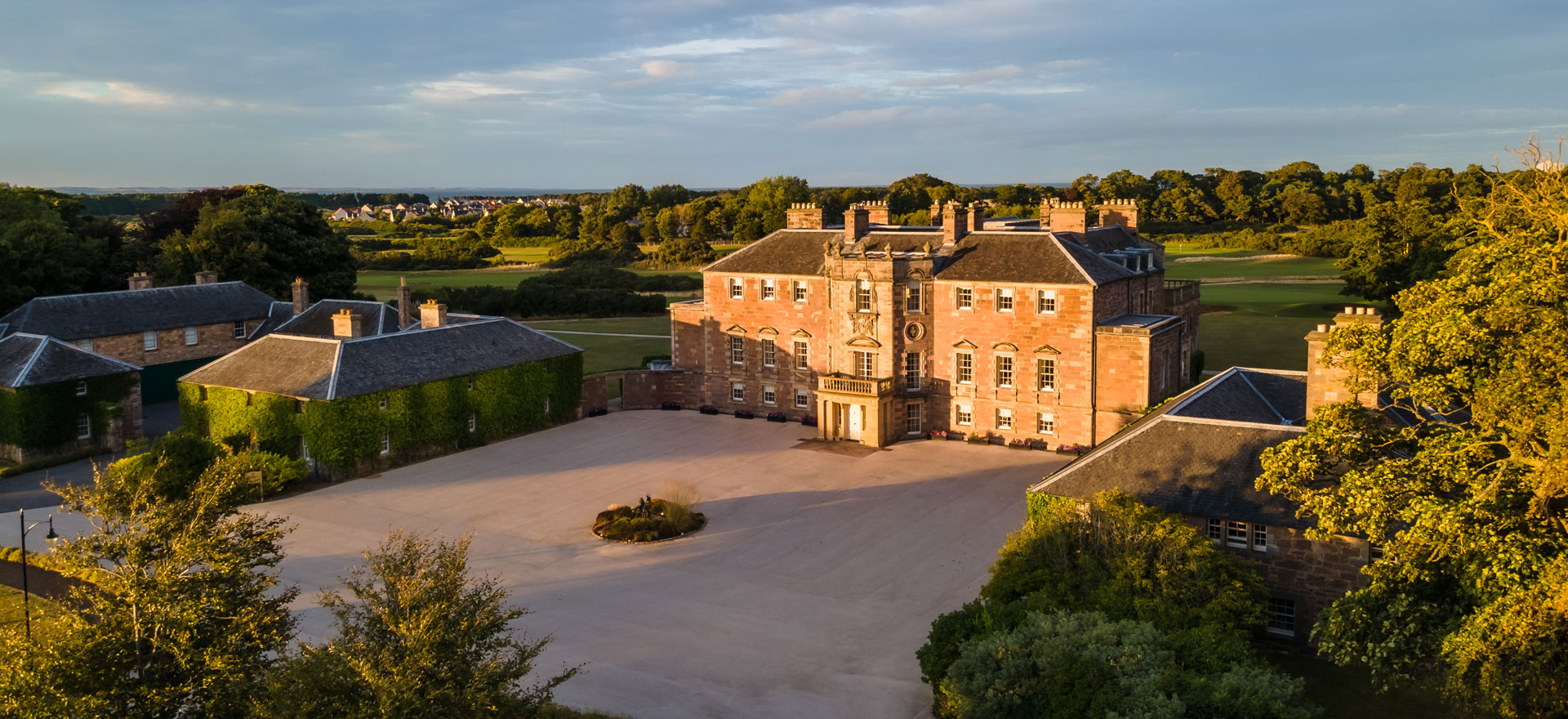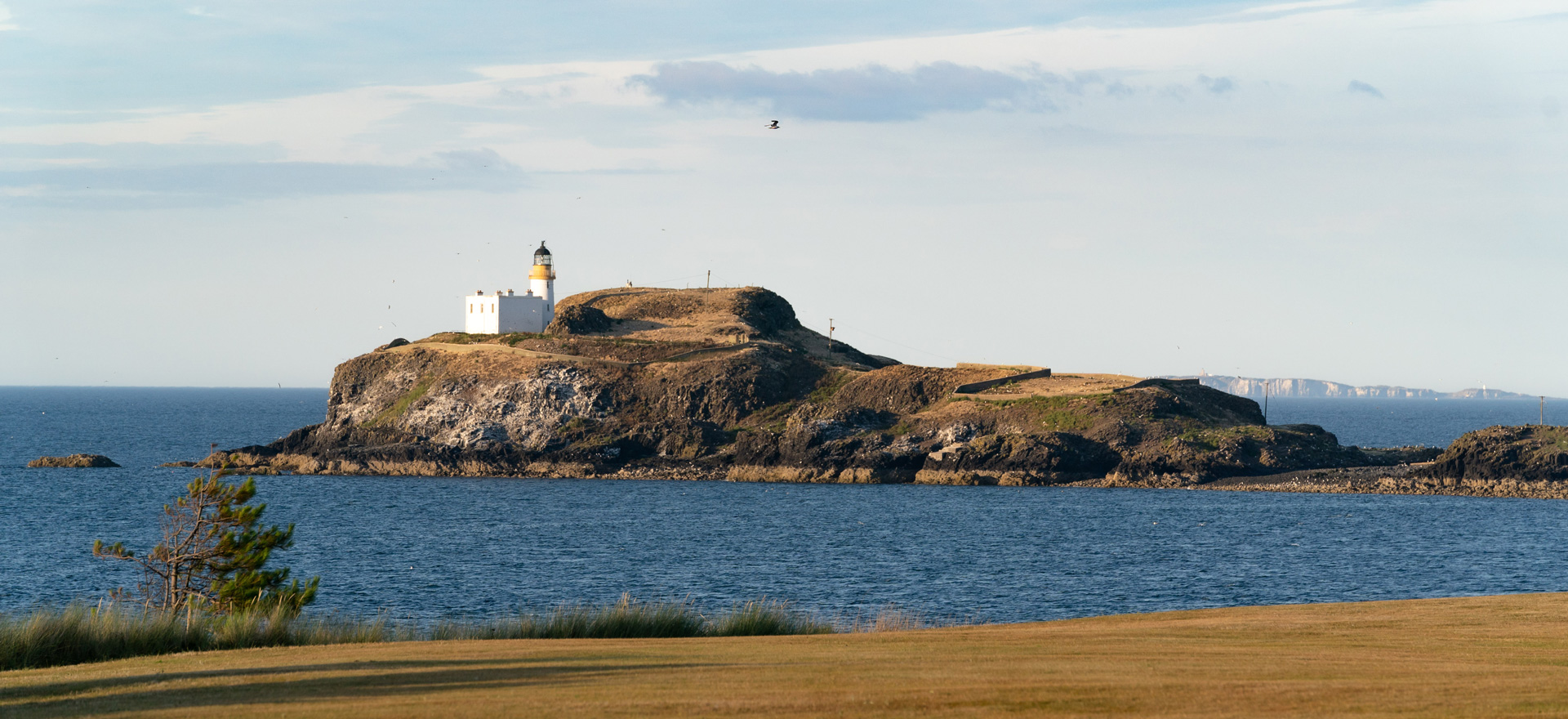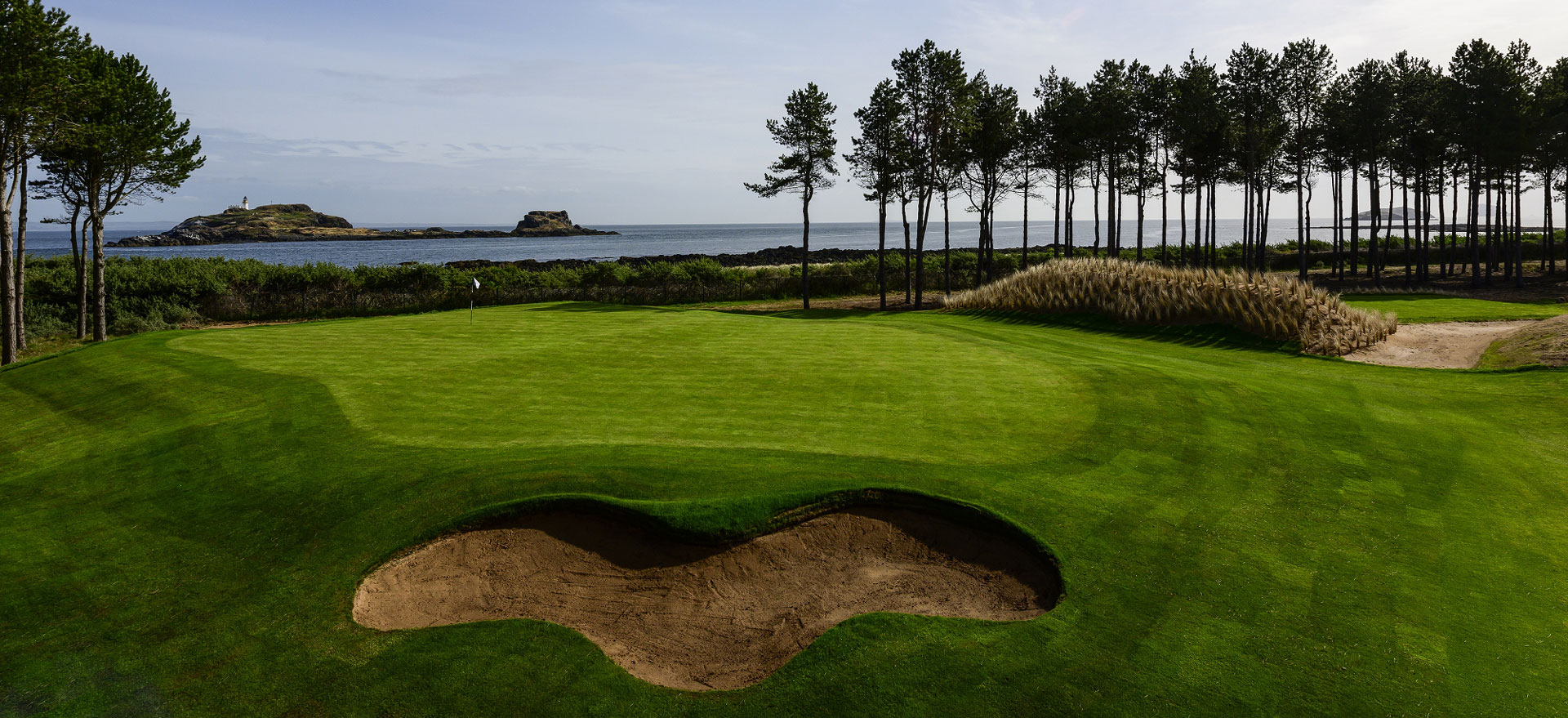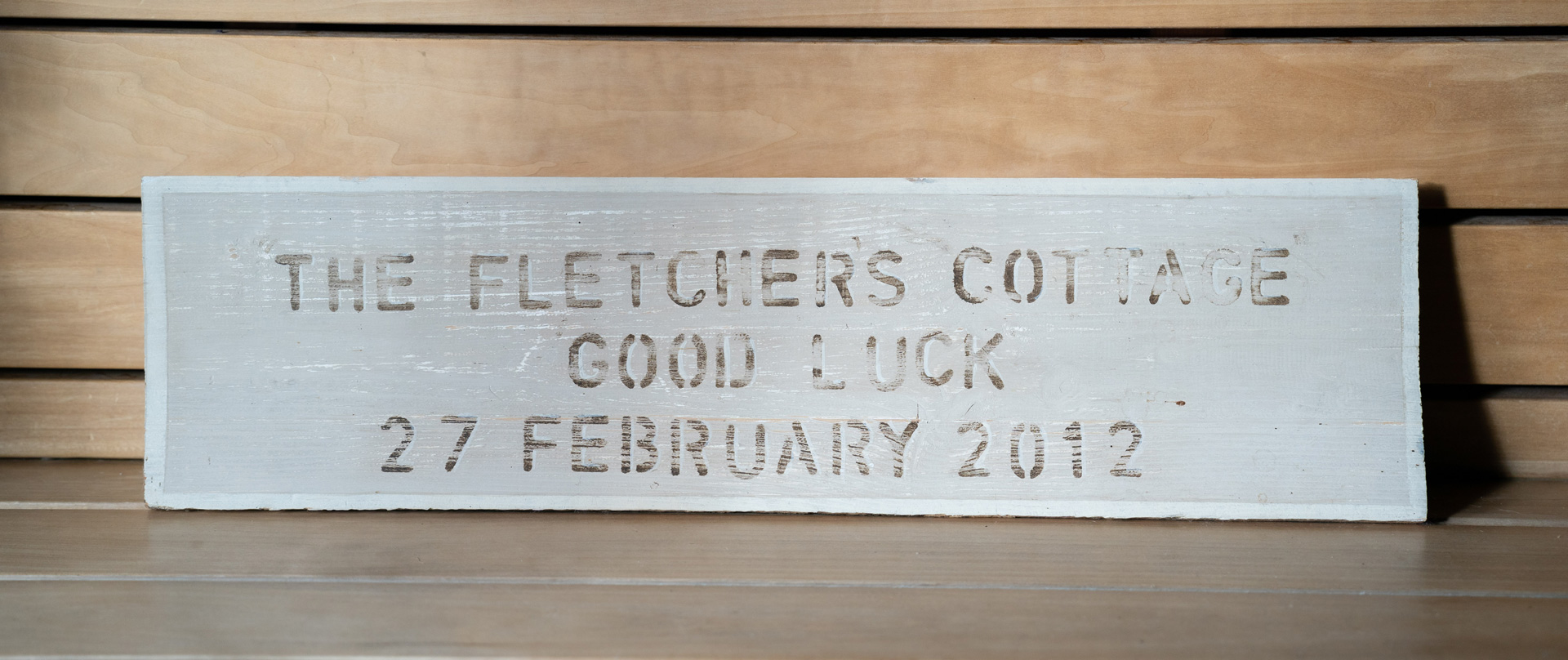 ---
---
Archerfield Estate is close to Yellowcraigs beach and there are woodland walks and coastal paths to explore. Just a few hundred yards out to sea from Marine Villa you can see the tiny island of Fidra, home to the historic Fidra Lighthouse. Built in 1885 by David Alan Stevenson and Thomas Stevenson, it is believed that Robert Louis Stevenson wrote Treasure Island after being inspired by the isle of Fidra while staying at Marine Villa in the 19th century.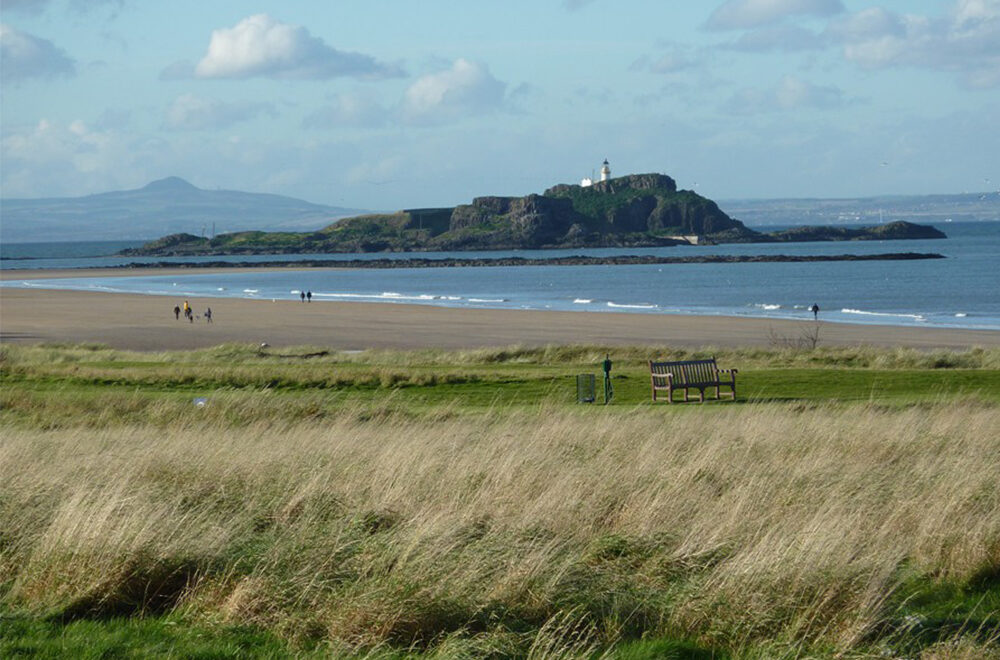 ---
---
Archerfield's multi-award winning Fletcher's Cottage Spa opened a decade or so ago. Created by acclaimed designer Sian Parry Jones, its eclectic and striking interior uses natural materials, a soothing colour palette and supports the Spa's treatment-led and holistic approach to health and well-being. Quirky touches like walls clad in recyled local wooden potato crates and lightshades made from chicken wire give the space a characterful and contemporary feel. Ultimately, every corner of this purpose-built Spa has been thoughtfully considered, with deep comfort and relaxation always front of mind.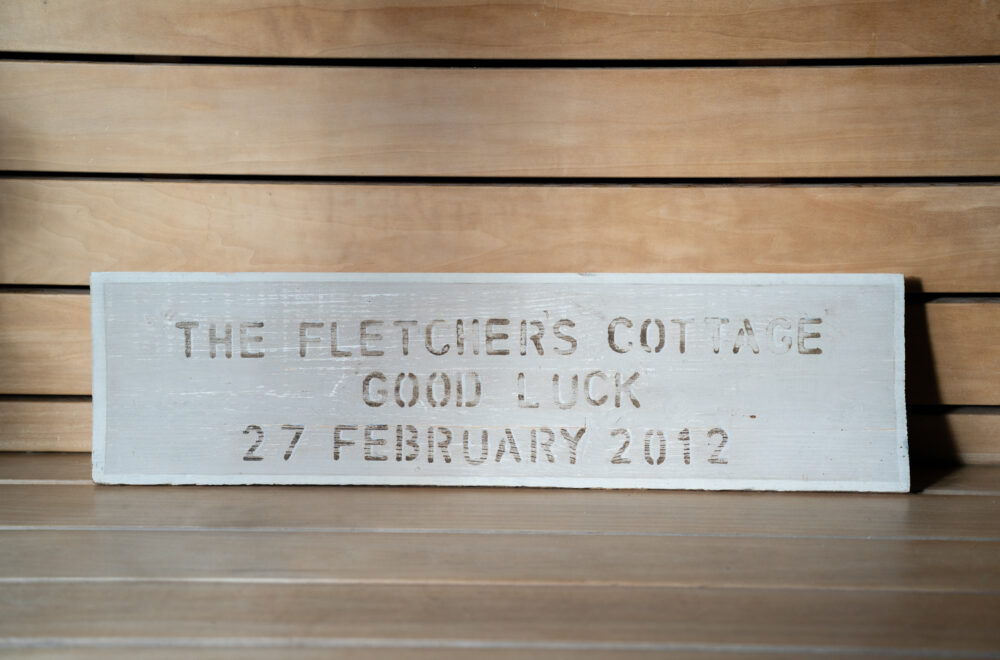 ---
---
Golf is at the core of Archerfield estate with two world-class courses designed by golf architect David J Russell. Opening in 2004, the 18-hole Fidra Links blends pine forest and fast-running links, while the later Dirleton Links is focused on coastal land that has hosted golf for over a century.