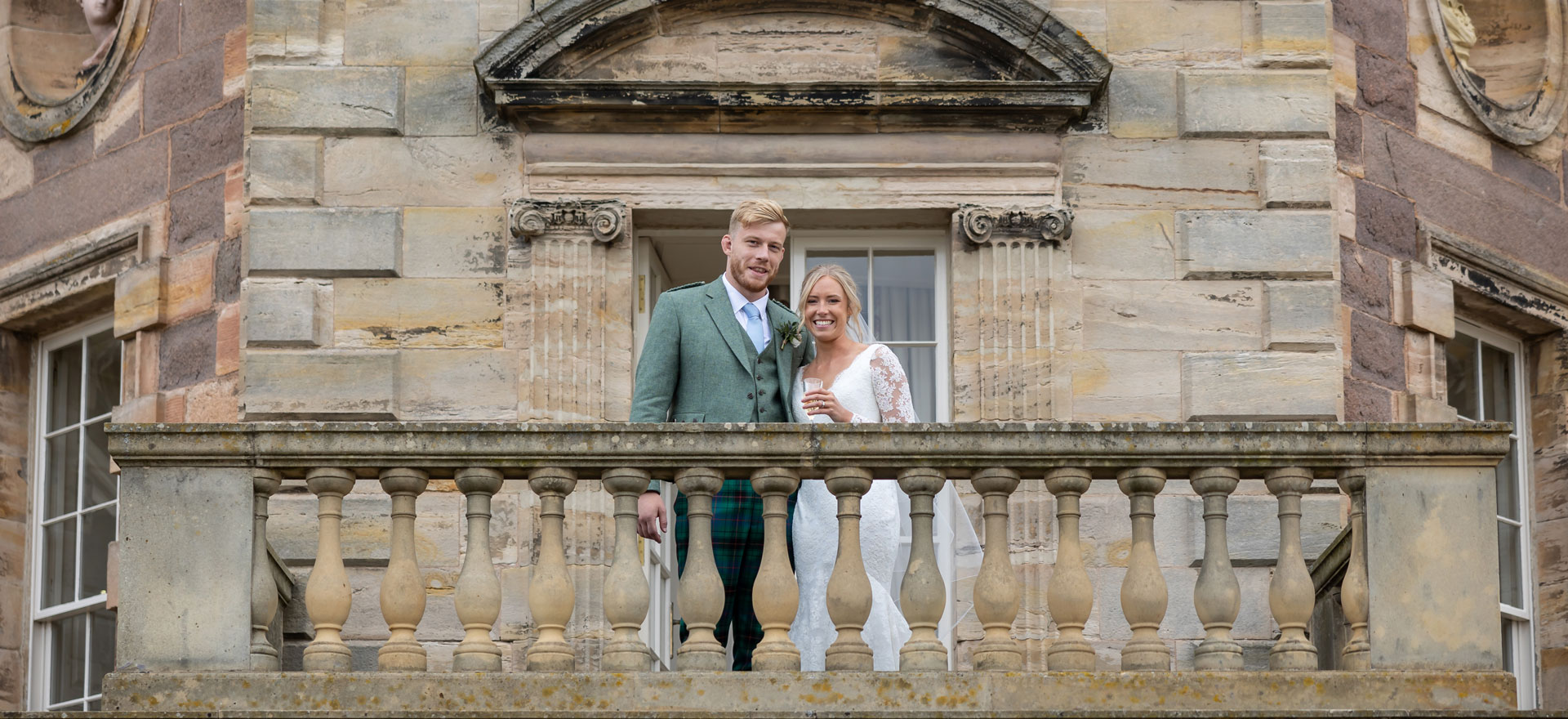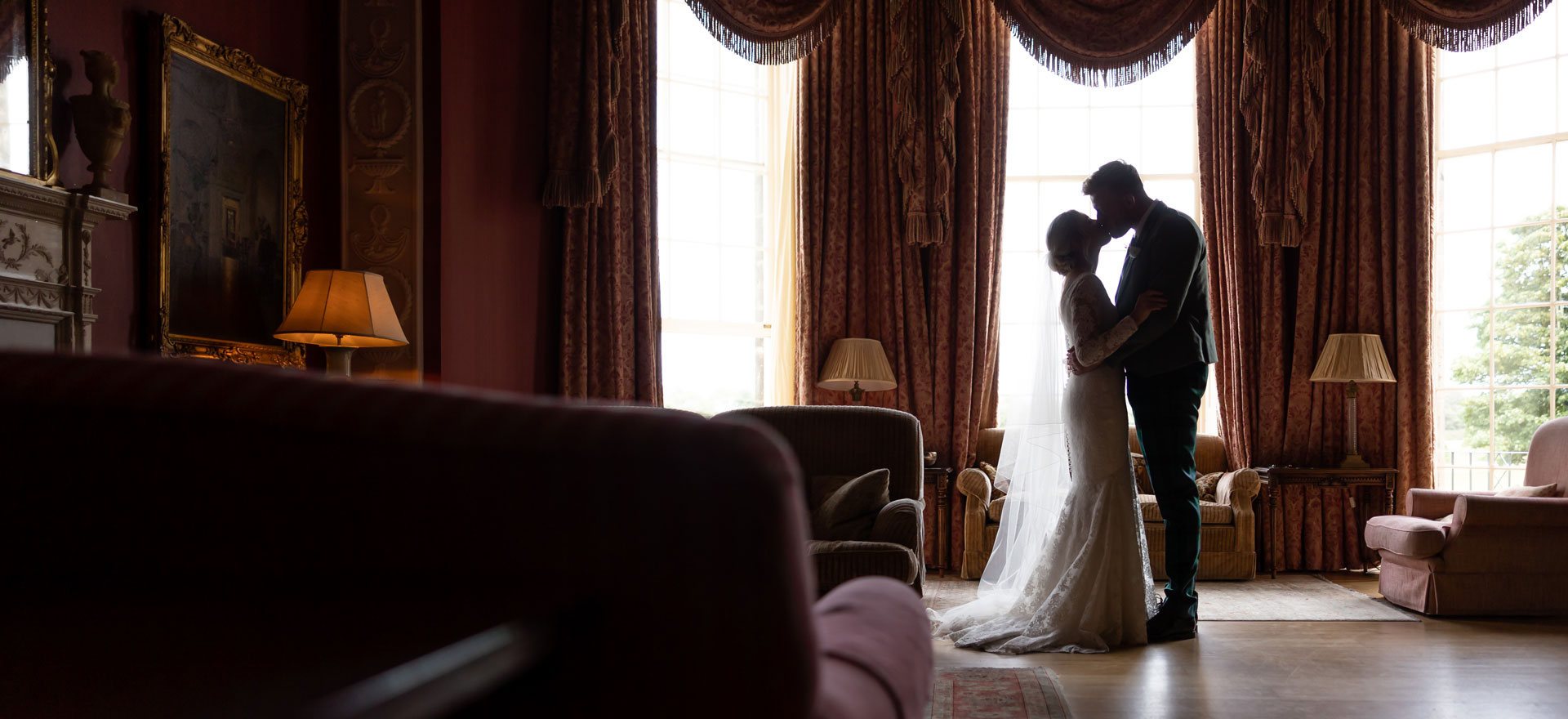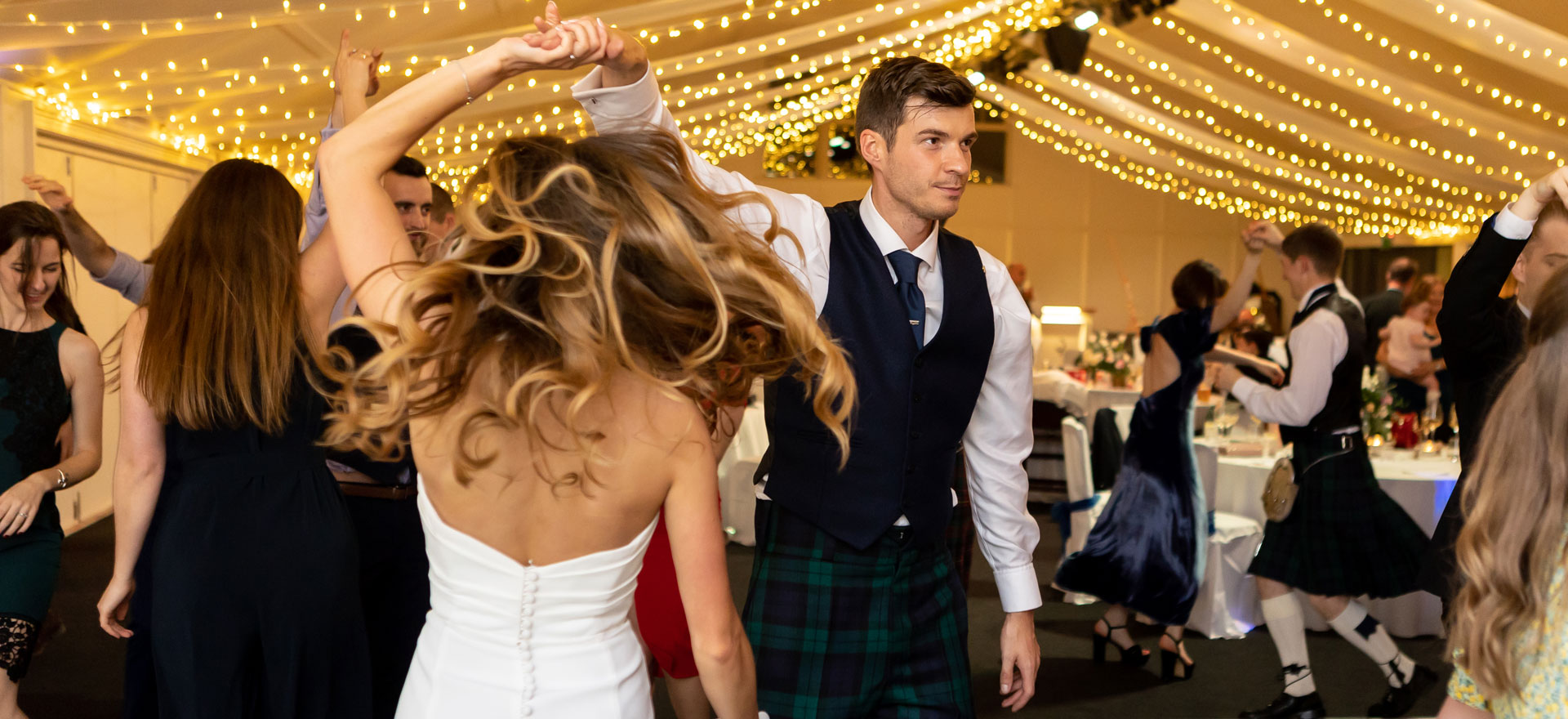 YOUR LUXURY WEDDING
From the moment you've secured your date with us, the fun really begins.
The beauty of weddings at Archerfield is there are so many ways to make your day, and stay, totally unique to you both. Hold a pre- or post-celebration gathering, plan some activities and think about what will make your experience truly memorable. Talk to our brilliant team about how you want your special time to unfold and we'll do our best to make it happen.
---
---
Use the Pavilion Suites
Adjoining Archerfield House are an additional 12 en-suite Pavilion bedrooms where you can accommodate a further 24 guests.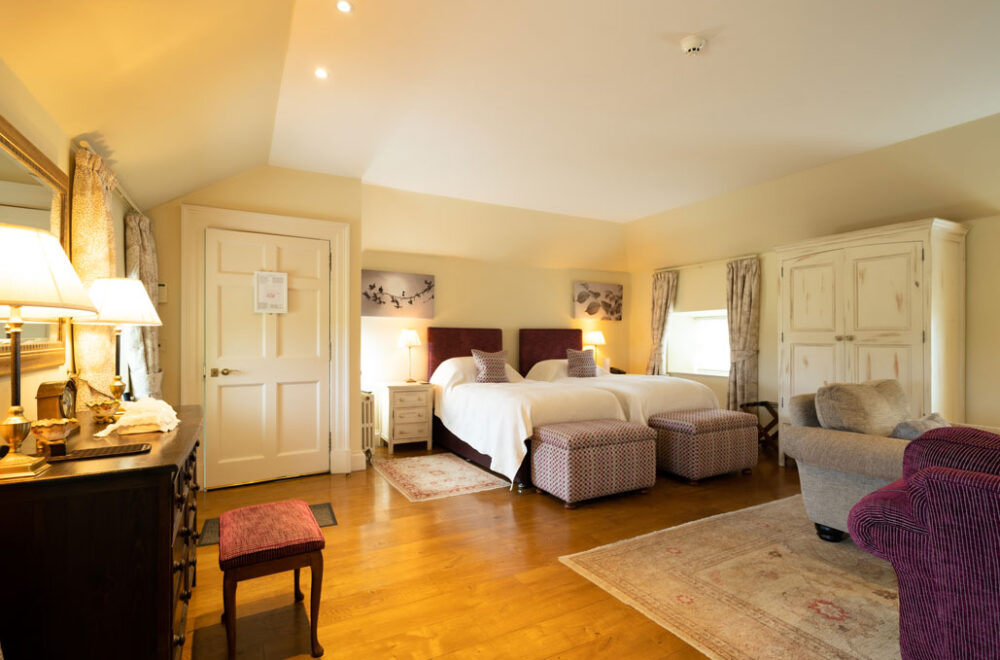 ---
---
Take The whole estate
Why not have all your loved ones surrounding you throughout your entire experience so the party never ends. Across our 550 acre estate, we can sleep 136 people in total across 70 rooms.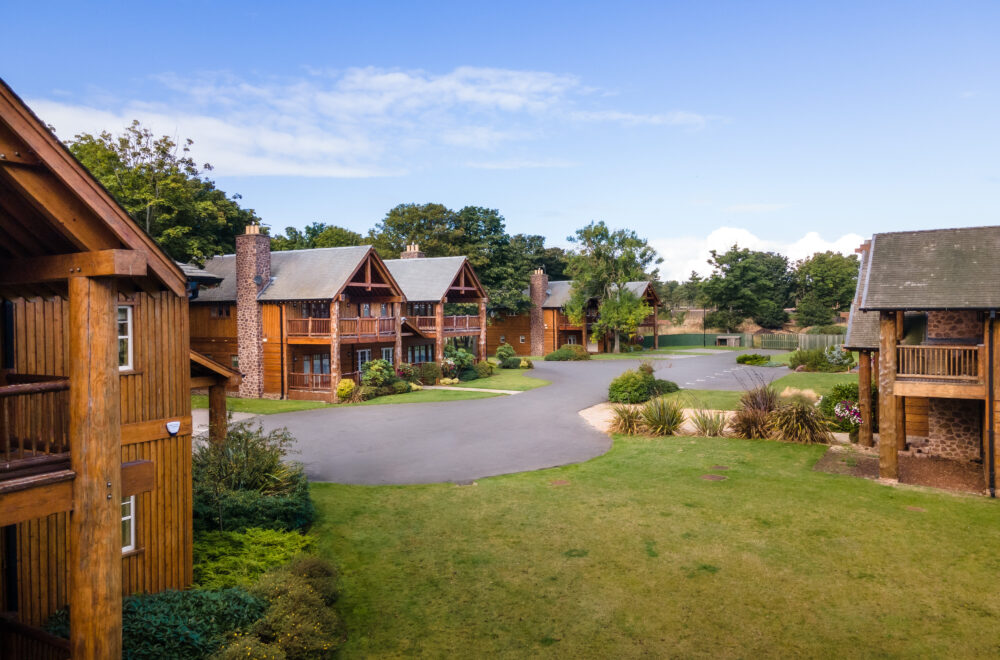 Extend Your Celebration
When you get married at Archerfield your wedding lasts for so much longer than a single day. 
Archerfield offers not just two of the best wedding venues close to Edinburgh, it's also home to an award-winning wellness spa and a 550 acre estate.  We can craft an enticing itinerary making your wedding stay a precious time to remember from start to finish.
---
---
Fletcher's Cottage Spa
Relax and feel radiant and serene in the run up to the big day with a luxury spa package at Archerfield's world class spa.  You can even take over the whole spa for your party's exclusive use; it's a wonderful way to immerse yourself in a truly tranquil setting while benefiting from Fletcher's Cottage legendary restorative body and facial treatments.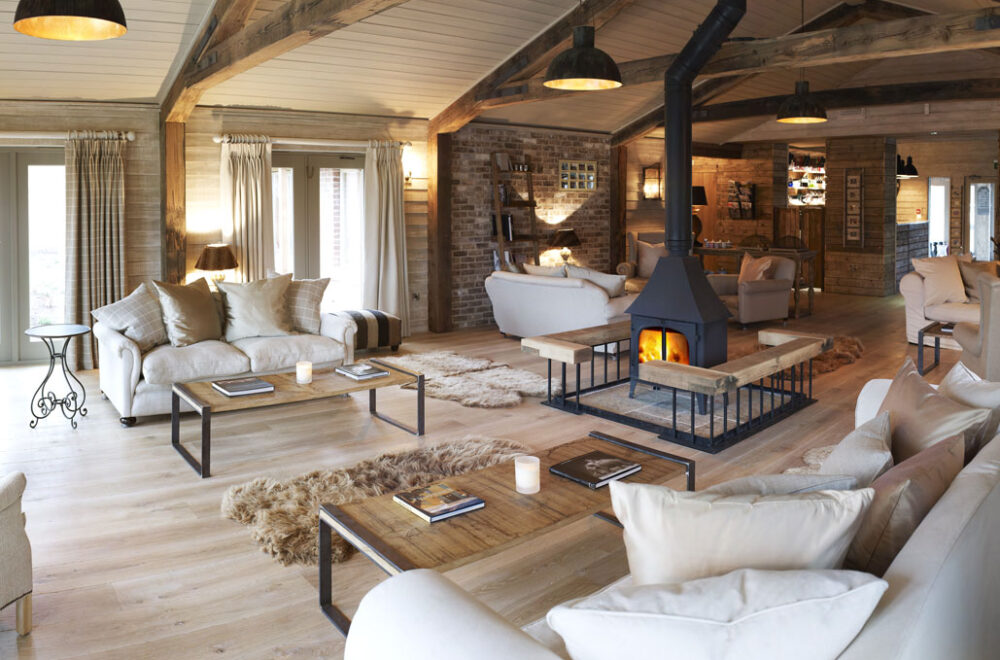 ---
---
Golf Simulator
Hit some balls on a world famous course of your choice using the incredible virtual screen – it's a lot of fun whether you're a golfer or not, and with a crate of beers on ice, this is definitely one to book for everyone to get to know each other or for old friends to hang out and relax before the big day.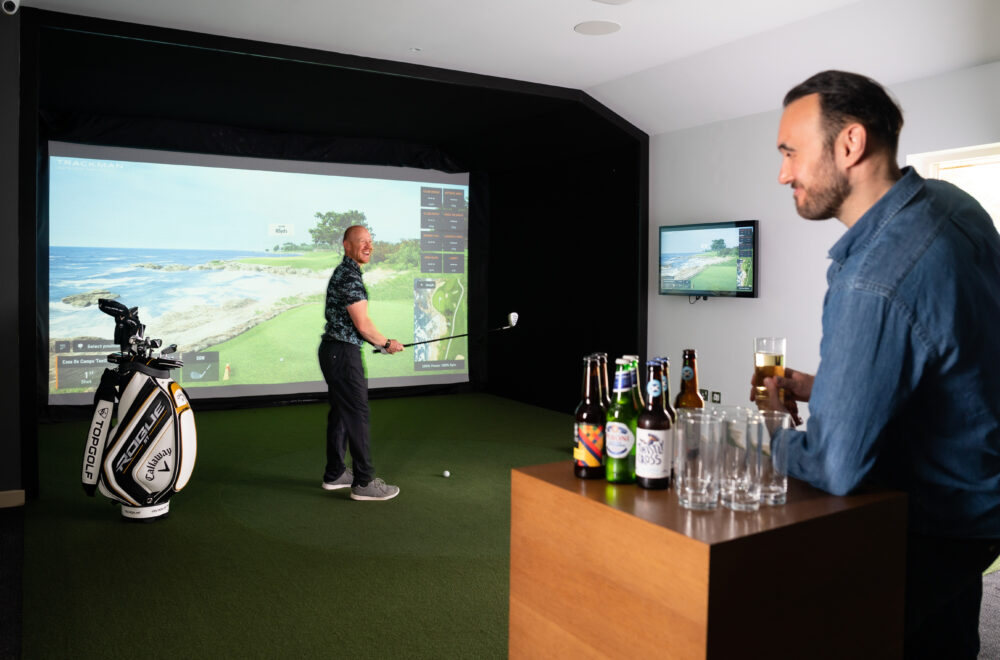 ---
---
Barbeque
If you've booked Archerfield House or Marine Villa, why not extend your celebrations (basking in the afterglow of a sensational wedding) with a relaxed BBQ?  Great food, cooked on the grill by our expert chefs, washed down with some cold beers or a chilled white, while you and your guests share stories of the big day – what could be a better way of rounding off the perfect wedding stay?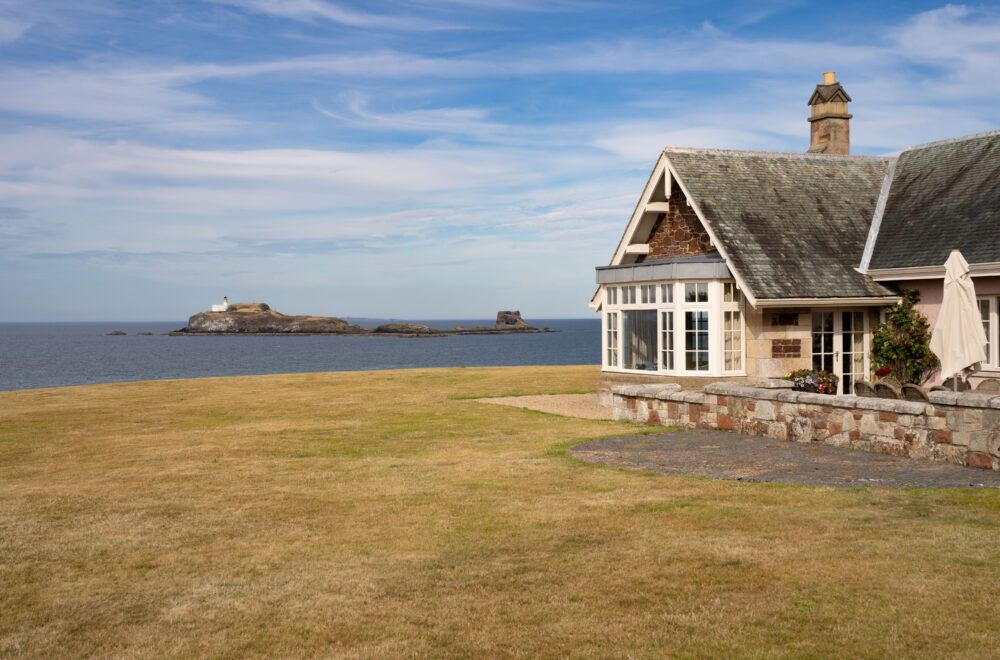 MEET THE TEAM
One of our super-experienced Event Managers will be your personal point of contact while you plan your wedding with us.  Arrangements for your day will be checked and double-checked so that everything runs like clockwork and you won't have to worry about a thing.
They'll happily recommend suppliers and work with you to deliver an unforgettable experience.
Here are Tracy and Louise's top 3 tips for planning your perfect wedding at Archerfield:
---
---
TRACY
Make your day more personal by having a friend or family member be your MC for the day. As much as a member of the Archerfield Team is happy to do this for you, it really does add a nice touch.
Appoint someone to safely collect up all your cards and gifts at the end of the night; one of the lovely bridesmaids or groomsmen could take these to your suite for you.
Unsure about your numbers? Speak to us and we can advise you on how we can make your wedding perfect for you both.  This could be an intimate wedding for up to 20 guests in the Boathouse, between 30 and 70 guests in Archerfield House and for a larger wedding, up to 200 in our Waterfront venue. Once you have visited us, you will see how special Archerfield Estate really is.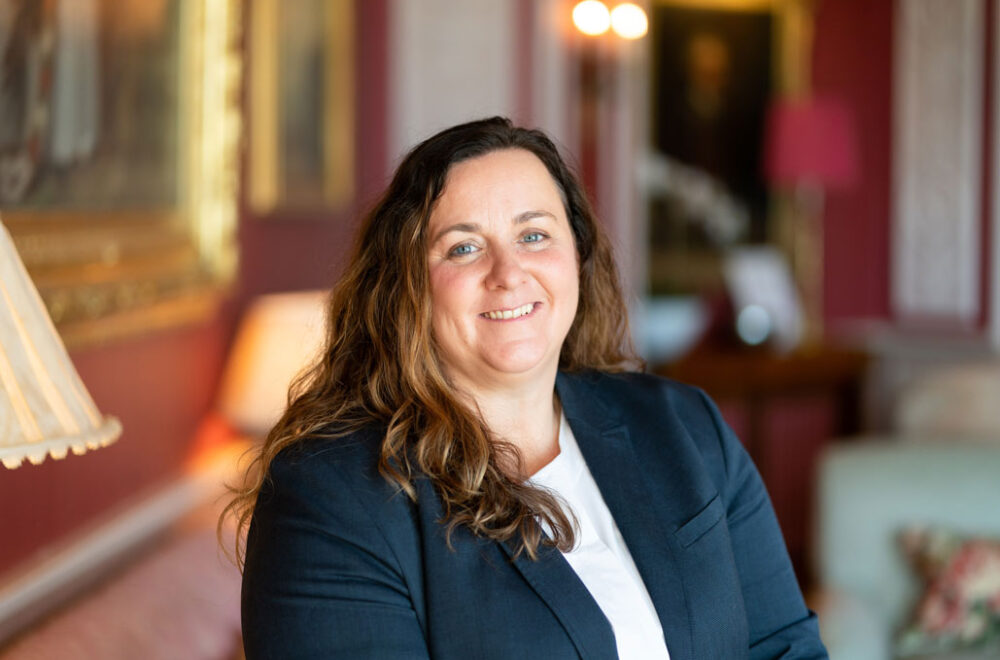 ---
---
LOUISE
Don't miss the opportunity to take those unique photos, whether it's out on the rock at The Waterfront or on the balcony of Archerfield House.
We have a list of wonderful and trusted suppliers to assist you booking the best for your special day,  from bands and harpists to magicians and florists, and everything in between.
Remember we have our tranquil Fletcher's Cottage spa and Golf Simulator experience as ideal pre-wedding activities to help you relax before the big day.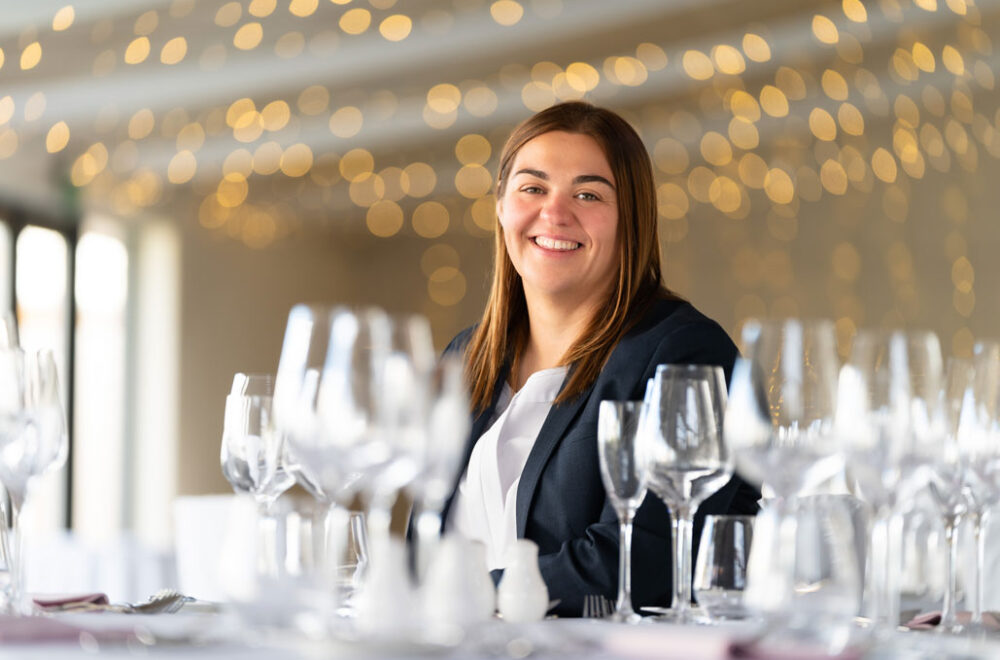 Enquire about weddings at archerfield