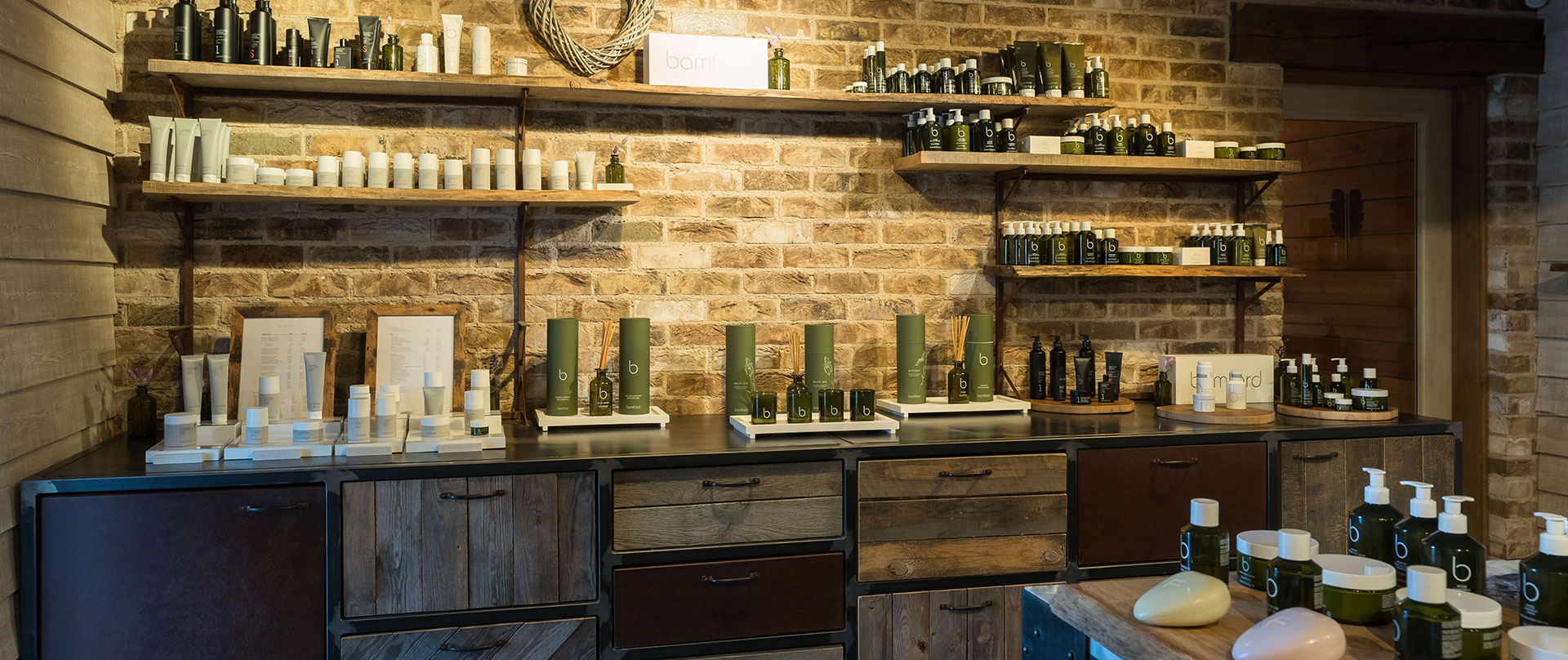 Our Partner Brands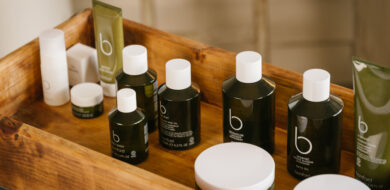 Bamford was founded on the belief that we need to be more mindful of our connection to the earth, others and ourselves — to live consciously.
Our Bamford Wellness Spas are devoted to relaxing, restoring and nurturing your well-being in a gentle, holistic way. We partner with like-minded hotels and spas to bring our holistic wellness experience to new destinations.
---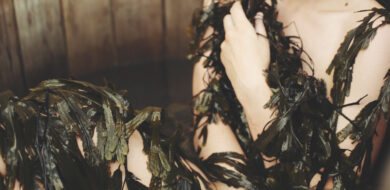 VOYA is a leading global lifestyle brand that specialises in sustainable, organic luxury. Based in Ireland with a rich heritage in seaweed bathing, a tradition that is over 300 years old, VOYA creates organic skincare products and spa treatments that are made using sustainably hand-harvested seaweed from the wild Atlantic Way, blended with the finest organic ingredients and pure essential oils.
---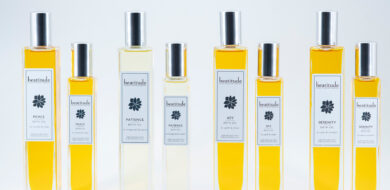 Beatitude is Scotland's Award Winning Aromatherapy Brand created by aromatherapist, Rebecca O'Connor. All products and treatments offer the very best in relaxation, rejuvenation and skin nourishment and harness the goodness from natural plant oils. All products are 100% natural.
The range includes high strength, therapeutic bath oils (which cleverly disperse in the water), super nourishing body oils, radiance giving facial oils, dreamy pillow sprays and aromatherapeutic candles.
---