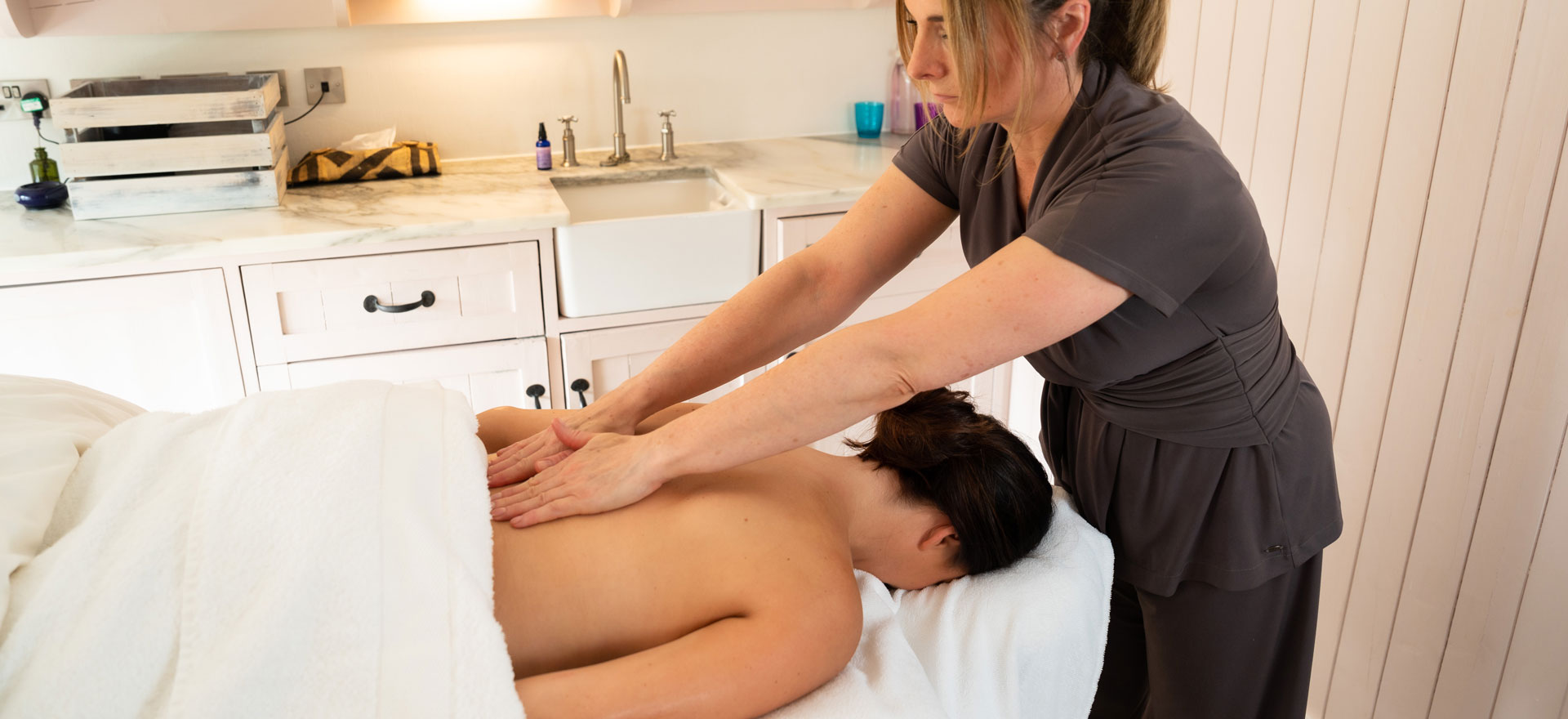 Odyssea Package
Enjoy a relaxing bathing treatment using a blend of VOYA organic essential oils, organic lemon, lime, clove, basil and mandarin combined with organic bath salts. Aroma bath salts can have fantastic benefits for our bodies; from their anti-aging properties to their healing abilities in skin problems such as psoriasis, arthritis or eczema.
Then melt away tension with a targeted back massage to ease aches, pains then complete your pampering with a radiance facial booster designed to increase hydration levels and brighten your complexion.
Take home a luxuriously relaxing sleep spray to envelope you in tranquillity with notes of Camomile, and Lavender. This beautiful natural formulation is designed to be spritzed onto your pillow before bedtime to help you enjoy a peaceful slumber. Sleep well and awaken refreshed.